The Schlafly Report
Mom and Apple Pie
By

Anne Schlafly Cori
One of the secrets of Phyllis Schlafly's success was the old adage "honey catches more flies than vinegar." Her Eagle volunteers lobbied politicians with home-baked goodies, such as tea breads and cakes. She promoted the image of the happy homemaker baking a pie – combined with the very powerful image of a wife and mother who is able to influence policy.
Hits: 330
Tough but also Tender
By

Anne Schlafly Cori
Phyllis Schlafly intimidated people who did not know her, mostly because she spoke with firm conviction. She was tough and relentless in a debate. She excelled and rose to the occasion when she had opposition.
"Tough" was a word she liked to use. As a mother, she would answer her children with the word "tough" whenever we tried to squirm out of doing a chore. In other words, "tough" because she was in charge and you will do what she tells you. Or "tough" as in, you ought to toughen up and not whine or be a cry-baby.
Hits: 300
Introducing MrsAmerica.org: the True Phyllis Schlafly
By

Eagle Forum
"She won at life," said a writer in talking about my mother, Phyllis Schlafly. What a great line! After her death, several commentators wrote that Phyllis Schlafly was so unusual that she was an outlier and the New York Times even dared to ask, "Where is the Phyllis Schlafly of our time"?
Look around and you will see a multitude of women who have been inspired and influenced by Phyllis Schlafly. Any woman can win at life in the way Phyllis Schlafly won, including you. How did she do it?
Hits: 420
Trump Wins by Framing the Debate
By

John & Andy Schlafly
Prior Republican presidents allowed their opponents and the media to set the agenda. The more liberal the past GOP president, the more he took his daily cues from television and newspapers controlled by the Left.
But not Trump. He tweets out what he wants people to talk about, and he has his adversaries scrambling to respond to what Trump says, not vice-versa.
Hits: 714
Opportunity at the Border
By

John & Andy Schlafly
Reports that Stephen Miller is back in charge on border security are welcome, and even overdue. The departure of Kirstjen Nielsen as Secretary of Homeland Security creates a golden opportunity for President Trump and the American people to take control of our southern border, just in time for Trump's reelection campaign.
Hits: 1504
Nuclear Option Needed to Confirm Judges
By

John & Andy Schlafly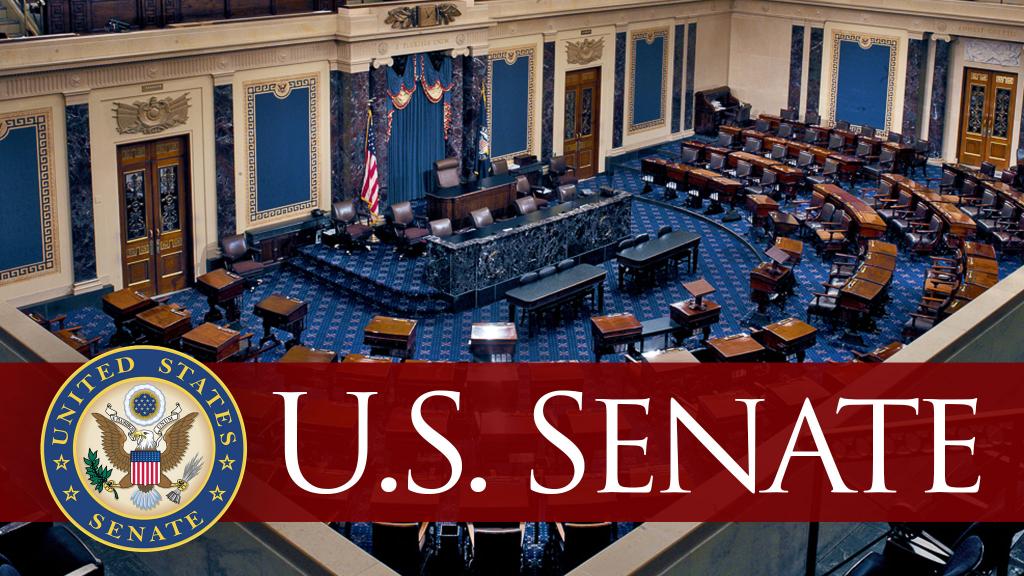 The vast majority of President Trump's nominees to the federal district courts have been blocked by Democrats in the Senate. Some of them have languished for more than a year, without an up-or-down floor vote on their confirmation.
Tuesday afternoon Democrats rejected a fair compromise offered by Senate Republicans to break the logjam. On a nearly party-line vote, the Senate killed Senate Resolution 50 which would have established a new procedure to facilitate timely confirmation of nominees approved by the Senate Judiciary Committee.
Hits: 1284
The High Costs of the Left's Conspiracy Theory
By

John & Andy Schlafly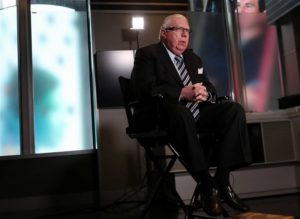 Liberal Wikipedia defines "conspiracy theory" as the fear of a nonexistent conspiracy. By that definition, the theory that Donald Trump conspired with the Russians to steal the 2016 election has to be ranked as the biggest conspiracy theory of all time.
As Robert Mueller closes the books on his 2-year reign of terror against Trump supporters, we should pause to consider the collateral damage Mueller caused. Mueller's conspiracy theory about collusion with Russia caused unfathomable harm to many people, most of whom are totally innocent.
Hits: 1384