The Schlafly Report
Choosing Life's Priorities
By

Anne Schlafly Cori
"First of all, I want to thank my husband Fred, for letting me come — I always like to say that, because it makes the libs so mad," my mother, Phyllis Schlafly, often said with a big smile when speaking on college campuses.
What did she mean? She meant that the most important duty in her life was to her husband and family (after that to God himself). Pleasing Fred Schlafly was more important to her than pleasing anyone else. She explained her opener with, "I have canceled speeches whenever my husband thought that I had been away from home too much."
Hits: 2420
Trump Pushes Back Against Globalist Kochs
By

John & Andy Schlafly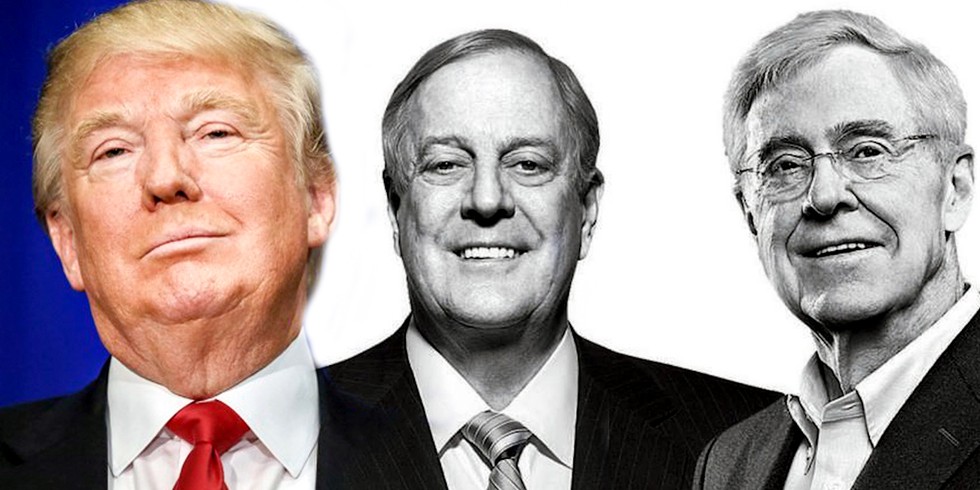 Fed up with rants against him by the globalist Charles Koch, President Trump tweeted back that the Koch brothers "have become a total joke in real Republican circles." "I don't need their money or bad ideas," he added, or their political baggage.
Republican politicians who have fallen for the Koch agenda of weak borders, phony free trade and a toxic image have often lost as a result. Trickles of money given by the Koch network are insufficient to offset the immense radioactive political effect.
Hits: 2352
Revoke the Deep State's Security Clearances
By

John & Andy Schlafly
Sarah Huckabee Sanders, our wonderful White House Press Secretary, sent liberals into a tizzy on Monday with her announcement that President Trump is considering revoking the security clearances of several Deep State leaders. John Brennan, a liberal mouthpiece who became Obama's CIA director after having once voted for the Communist Party for president, would be among the first to lose his security clearance.
Oh my. The Left has not panicked so much since the Election Night returns put Donald Trump into the White House.
Another candidate for revocation is Susan Rice, who was Obama's national security adviser thought to have improperly obtained the identity of General Michael Flynn on a wiretap. The since-replaced national security adviser H.R. McMaster allowed Rice to retain her security clearance, waiving the customary "need-to-know" requirement to allow Rice unlimited access to anything she ever reviewed or received when in office.
Hits: 2364
Trump's Remarkable Press Conference
By

John and Andy Schlafly
President Trump's press conference with Russian President Vladimir Putin was remarkable in how Trump refused to pay homage to liberal fiction about hackers stealing the last election. Instead, Trump went on the offensive and laid blame for deteriorating relations with Russia where blame is due: at the doorstep of Mueller's delusional investigation.
Many on the Left dislike Russia now because it is an increasingly Christian country that changed the name of Leningrad to Saint Petersburg and even enacts pro-life laws. Communism was overthrown in Russia more than a quarter-century ago, and its trend toward conservative values today angers Leftists immensely.
Hits: 2434
Trump Can Surpass Reagan with His Pick
By

John & Andy Schlafly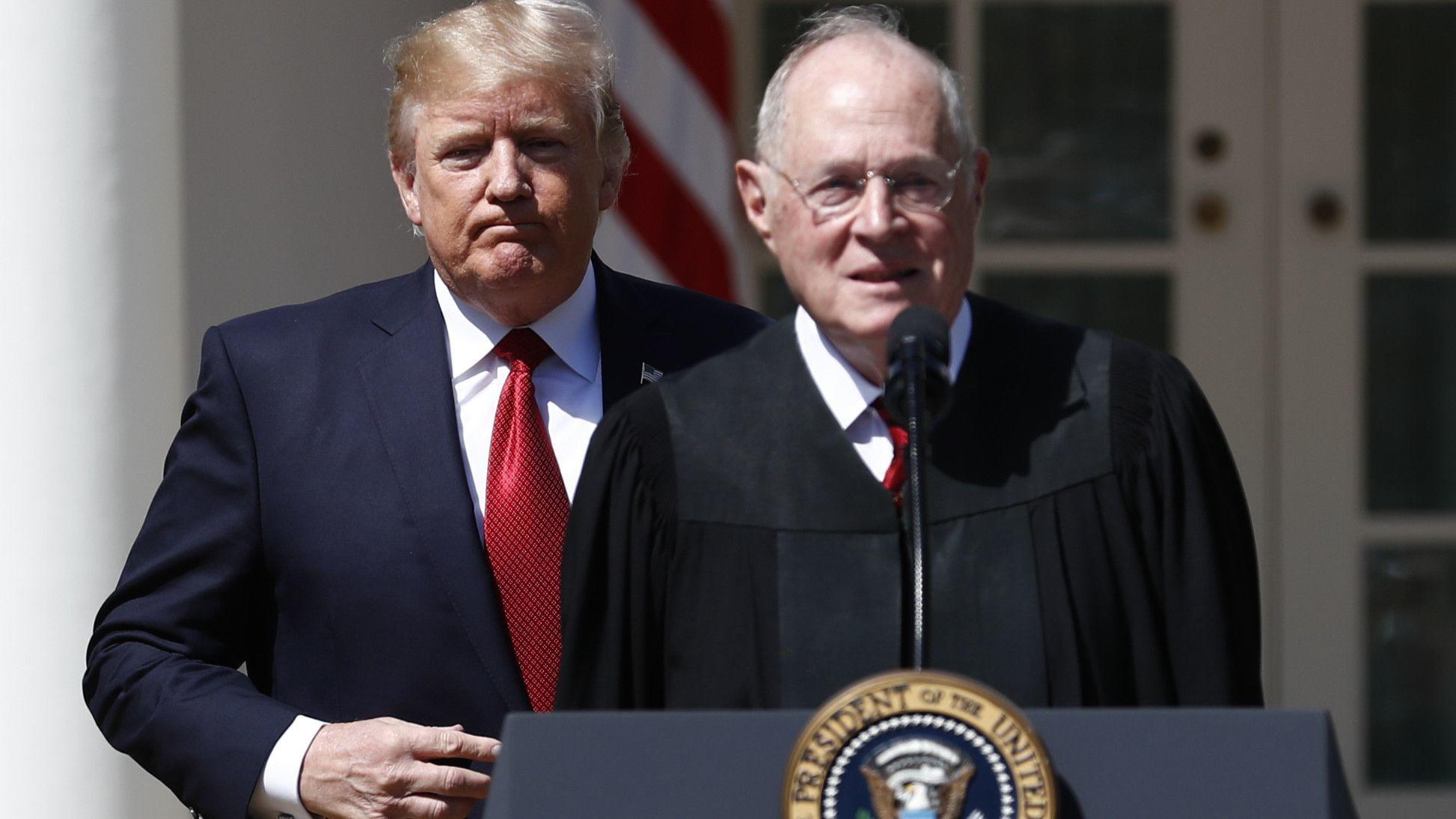 President Trump has a golden opportunity to surpass Reagan on the all-important issue of the Supreme Court. With a good pick to replace Justice Anthony Kennedy, Trump can achieve what Reagan could not.
As good as Reagan was, two out of his three Supreme Court Justices were disappointments. Reagan's first selection was his worst, and Trump's advisors should take care not to allow history to repeat that mistake.
Reagan chose Sandra Day O'Connor after she was inadequately vetted as to her liberal positions on abortion, the Establishment Clause, and feminism. Reagan erred by picking her because she was the first he interviewed for the job, without Reagan bothering to interview the other candidates.
Hits: 2402
Trump Assembles His Dream Cabinet
By

Phyllis Schlafly's Sons
President-elect Donald Trump's nomination of Alabama Senator Jeff Sessions for Attorney General was perhaps the finest Cabinet pick of any president in the last half-century. Senator Sessions will bring much-needed enforcement of our immigration laws to the Department of Justice.

The perfect encore would be Kris Kobach to head the Department of Homeland Security. Currently serving as Secretary of State in Kansas, Kobach has been a conservative leader on immigration and other issues for more than a decade and served on the Republican platform committee every convention since 2008, adding strong language for Second Amendment rights.

This year Kobach was credited with inserting a provision into the platform to build a wall along our southern border with Mexico, as Trump repeatedly promised. Instead of milquetoast language about electronic monitoring, the platform calls for a physical barrier on our southern border.
Hits: 6810
Put the Wall in the Platform
By

Phyllis Schlafly
The promise to build a wall along America's southern border with Mexico has carried Donald Trump to his remarkable victory in the Republican primaries for president. Now it's time to put that promise into the official Republican Party Platform.
Many would be surprised to learn that a border security fence or wall was not already in the Republican platform. After all, President George W. Bush signed the Secure Fence Act which Congress passed in 2006 with the support of many Democrats including then-Senators Barack Obama and Hillary Clinton.
Hits: 8244